Welcome to 24 Seven's Techfluence Event Series!
24 Seven is dedicated to bringing together our amazing network of candidates and clients for opportunities to network and learn from one another, that's why we started our Techfluence event series. The events are nationwide and focus on high value content for professionals to stay current on industries that do not require continuing education while fostering rich communities for our partners nationwide.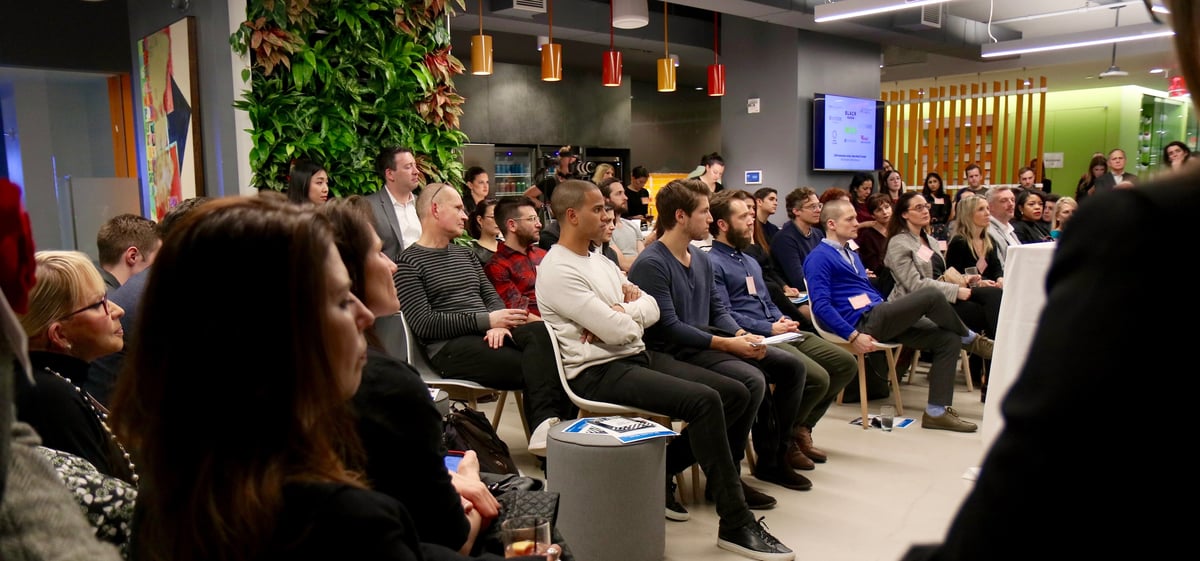 Past Events
TECHFLUENCE: HOW COMPANIES ARE LURING & KEEPING TALENT IN THE FULL-EMPLOYMENT ECONOMY
How are companies luring and keeping talent in the full-employment economy? Panelists detailed approaches their companies are implementing to give them the edge in a time when the war for talent is raging. Perspecitves were offered by Kevin Stapp, Vice President or Talent for Shiseido Americas, Allie Kagel, Director of Sales Talent Acquisition for Peloton, Mag Goossens, Global Head of Talent in Residence for Samsung Next, Kristi VandenBosch, Former SVP, Global Head, Digital Center of Excellence for Revlon, and our moderator, 24 Seven's Executive Vice President of Global Sales and Business Development, Lisa Marie Ringus.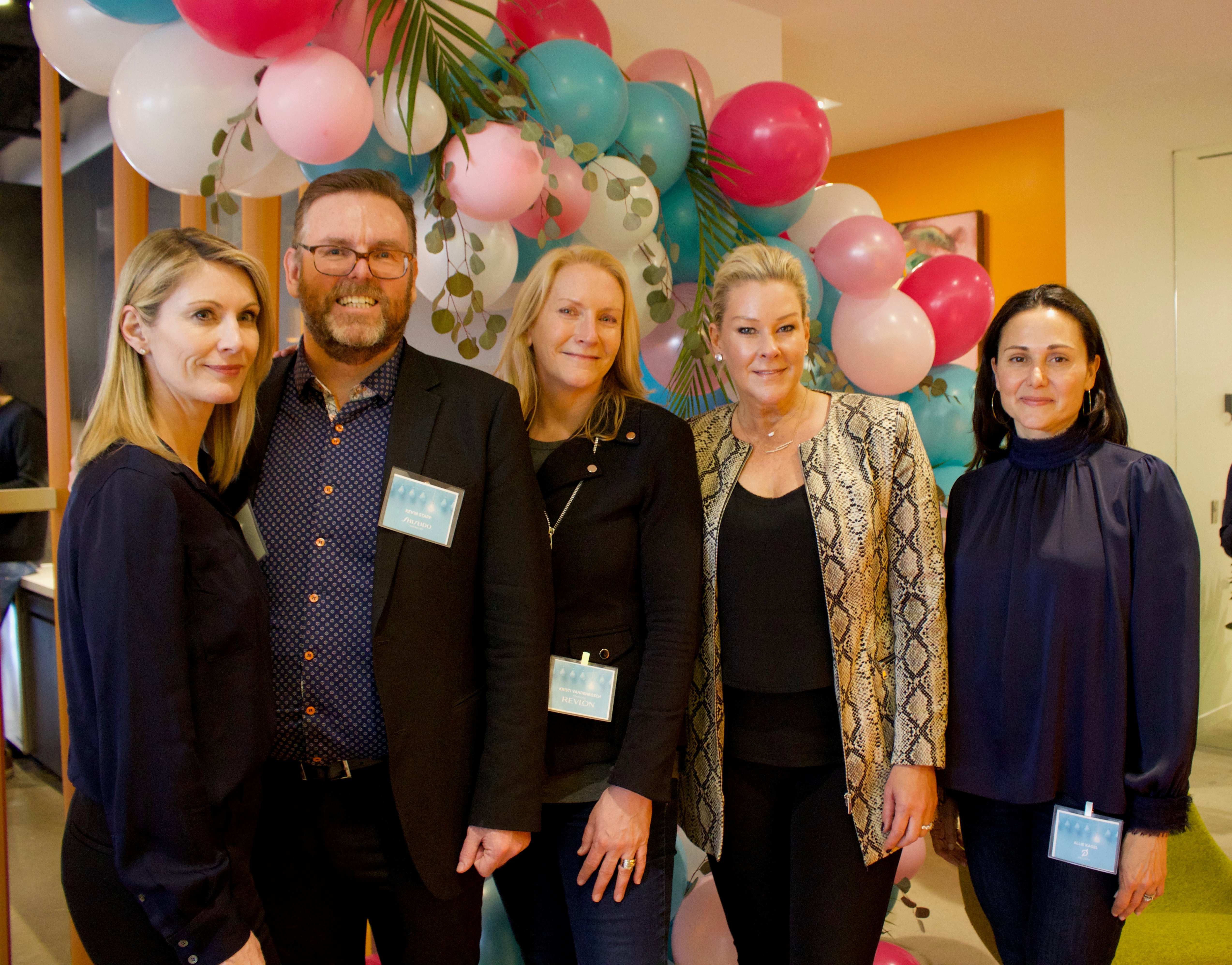 Beauty & Innovation: The Rise of the New Beauty Industry
"Beauty & Innovation: The Rise of the New Beauty Industry" was hosted in our new home at 41 Madison Ave in partnership with Trendseeder and Davis & Gilbert. Our panelists included beauty experts from Refinery 29, MILK Makeup, Tribe Dynamics, IT Cosmetics, and Credo Beauty and their vast experiences and industries made for a very interesting and dynamic conversation, moderated by Trendseeder. Click here to read more!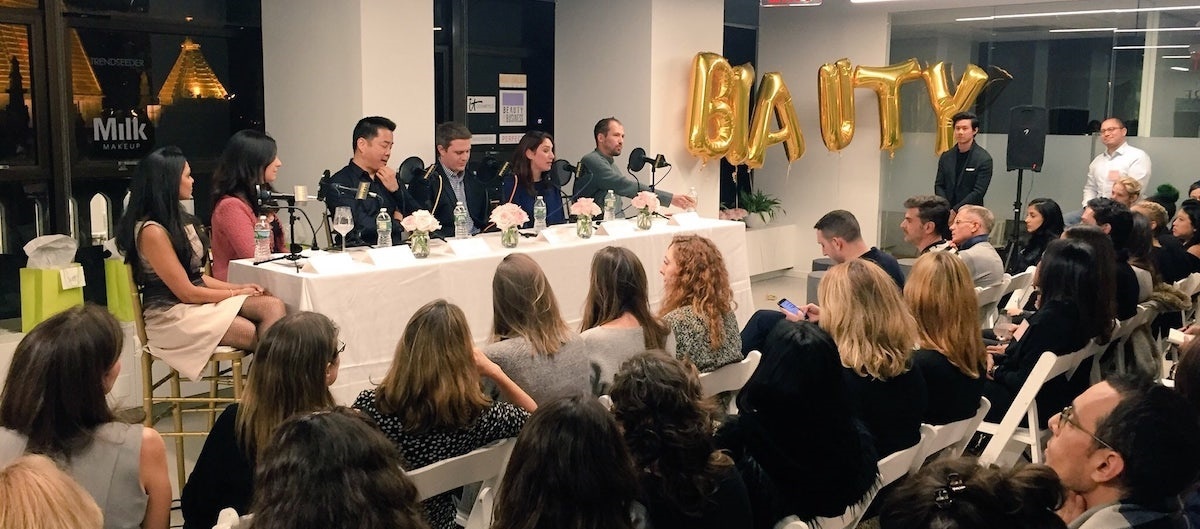 New Retail Formats
At the end of February, we hosted an incredible panel of speakers at our NYC HQ to discuss the changes happening in the retail industry in partnership with Trendseeder and Davis & Gilbert. Panelists included executives from Westfield WTC, The New Stand and Mother NY, Activant Capital, and INTERMIX. The conversation included how Amazon has changed the retail game, how to utilize the fear of missing out in marketing strategies and activations, got down to what the customer really wants out of their retail experience, and what the future of retail will look like. Click here for more on the event!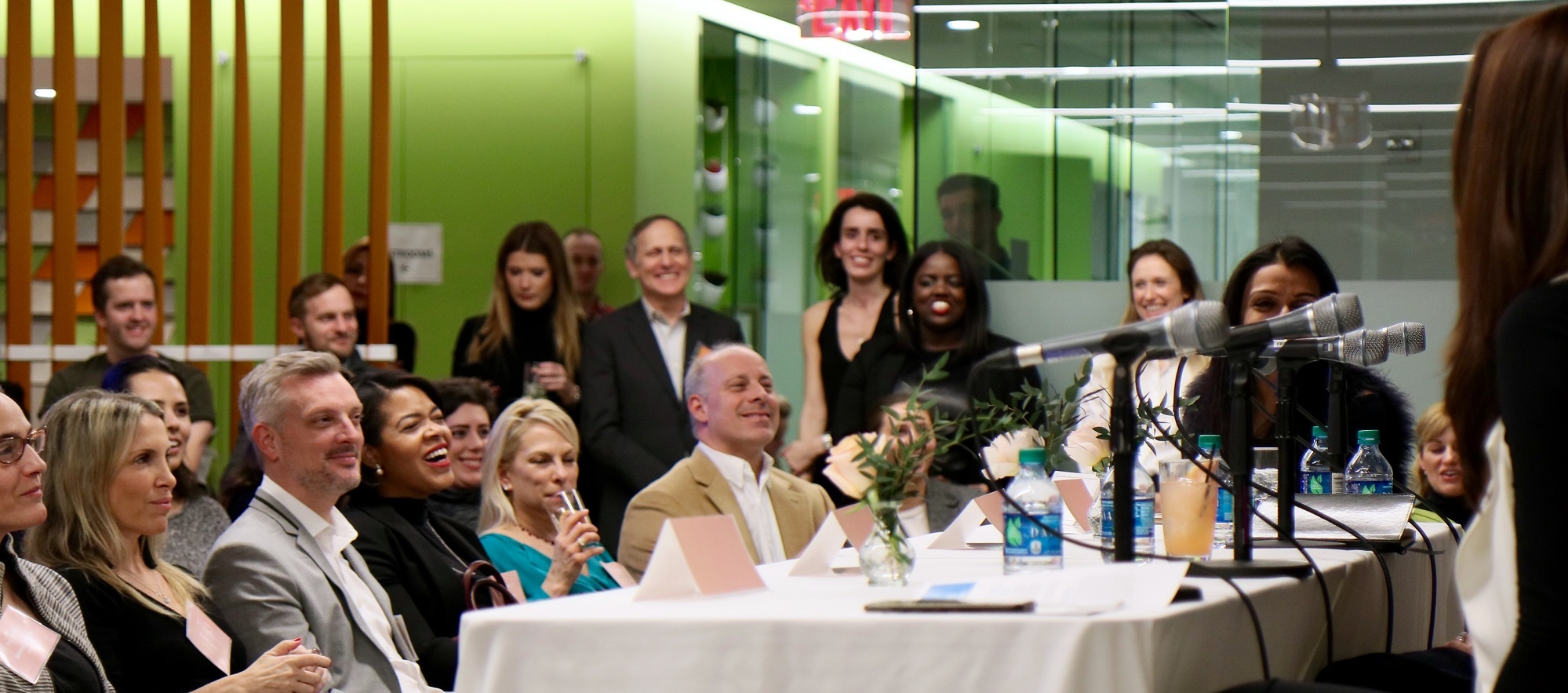 PROFILE OF THE NEW CONSUMER
24 Seven hosted a Techfluence panel focused on the "Profile of the New Consumer" as it relates to the fashion industry. Panelists included: Paul Blum, former CEO of Henri Bendel, Javier Fernandez, GTM Retail Strategy Lead, Building 8 of Facebook, Jeffery Fowler, President, North America, Farfetch, Mike Karam, Head of Strategy, Laird+Partners, Paavana Kumar, Associate Davis & Gilbert, and Buxton Midyette, VP, Marketing and Promotions, Supima. The theme of the evening was that, technology has and is changing the way people shop, and the brands that are doing it right are prioritizing transparency and authenticity. Click here to learn more or here to watch coverage of the event.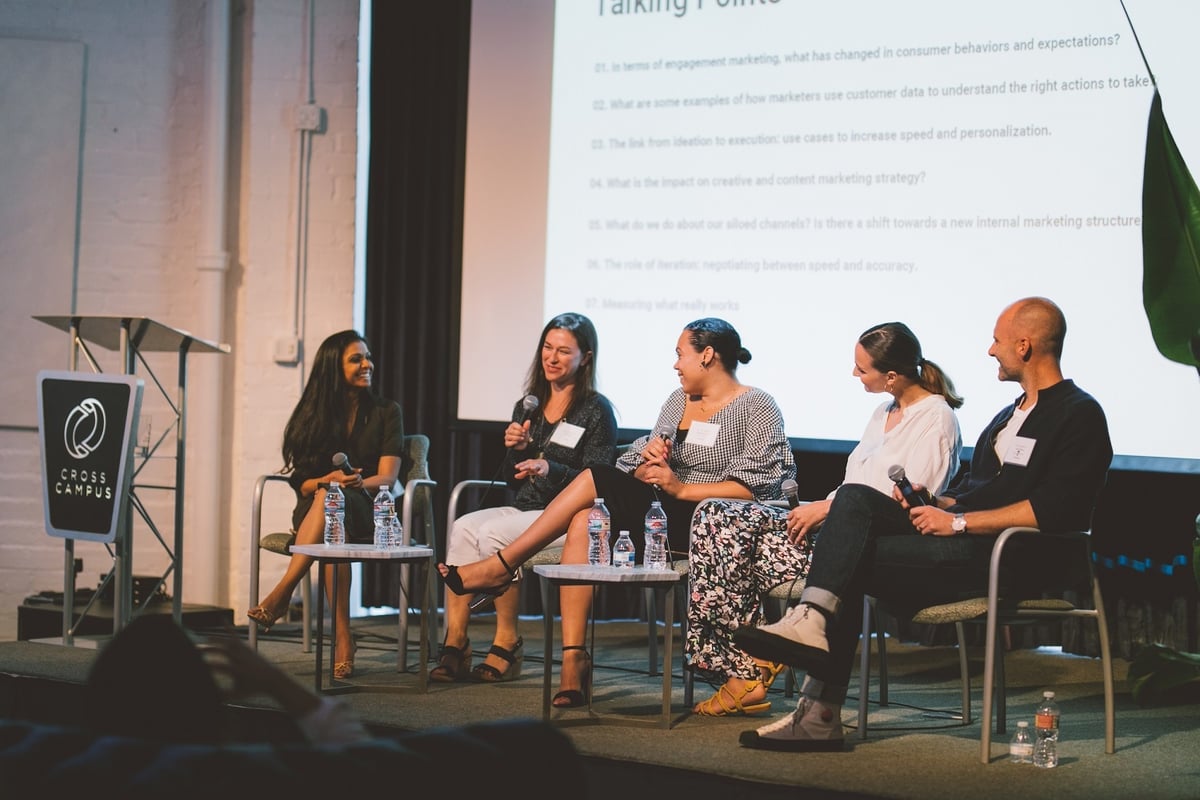 Better Managing today's customer journey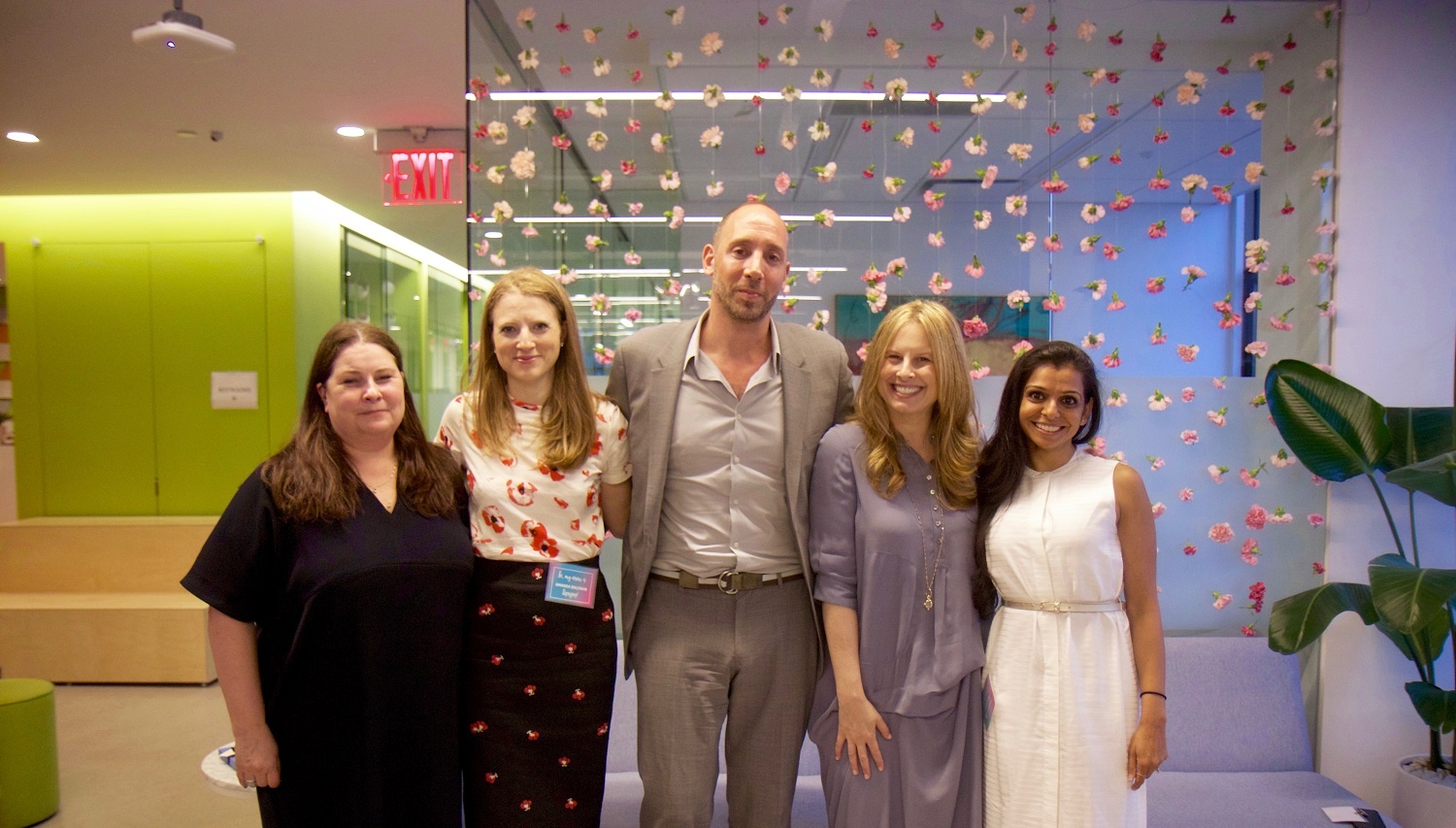 TECHNOLOGY AND INNOVATION IN THE BEAUTY INDUSTRY
In the beginning of July, 24 Seven Talent continued the Techfluence: 2018 Innovation Series with a panel on "Technology and Innovation in Beauty," filled with networking, delicious bites from Black Barn, and specialty cocktails by Belvedere. Our panelists, the President of Supergoop, Amanda Baldwin, Vice President Marketing of Perfect Corp, Adam Gam,Founder & CEO of Beauty Matter, Kelly Kovack, and Partner at Davis & Gilbert LLP, Brooke Erdos Singer, were joined by Avani Patel, Founder and CEO of Trendseeder, and our moderator for the evening. The discussion ranged from innovating products, to developing apps, to marketing to consumers. Click here to read our recap, or listen to the event in full!
Future Events
Are you interested in attending one of our Techfluence Series events? Sign up to stay in the know of upcoimng events in your area!