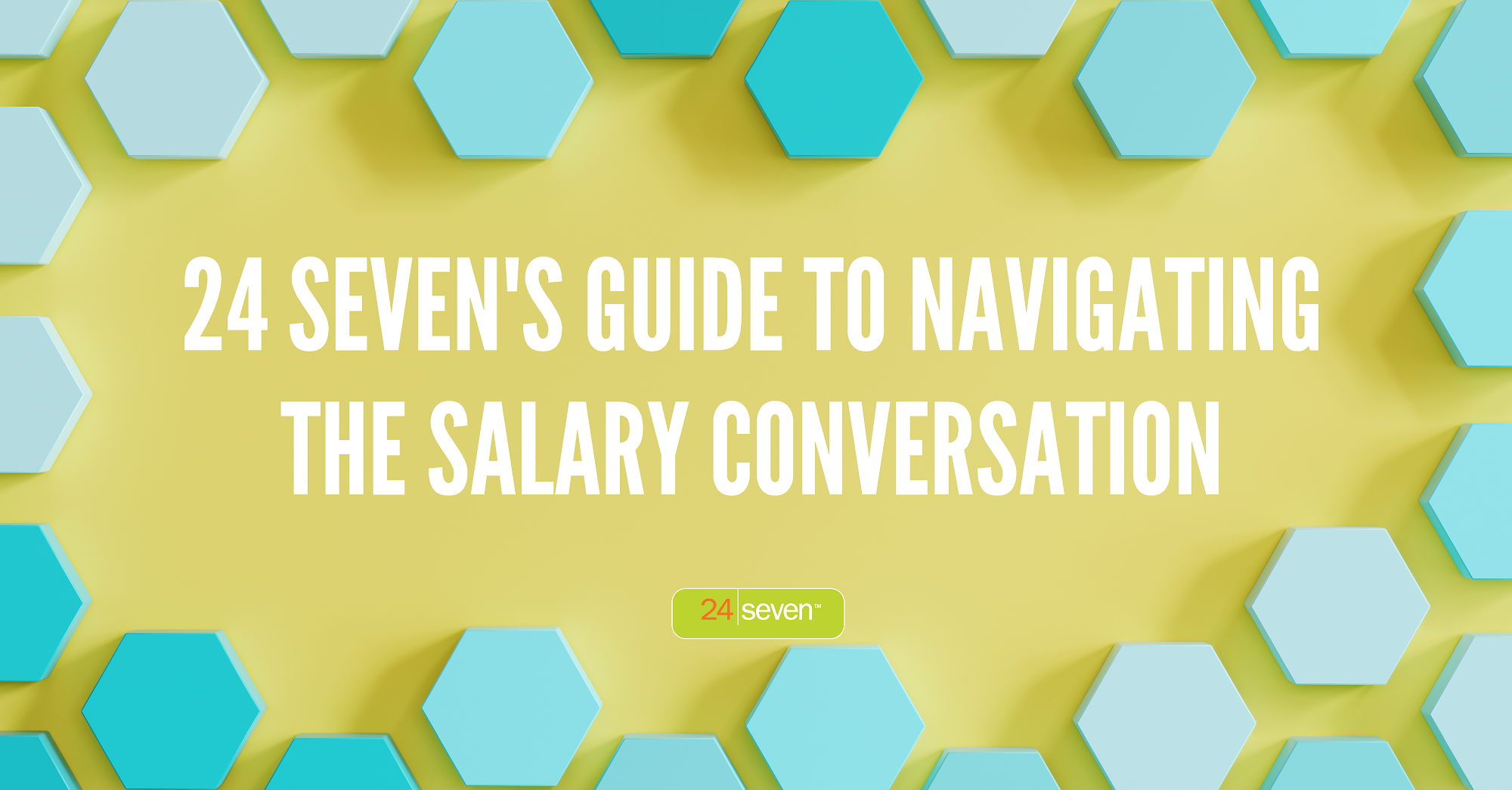 The Salary Ban, which has gone into effect in a number of major cities (with more to come) has made it much more difficult for companies to navigate the salary conversation. While the purpose of the ban is one we can get behind (a main goal is to eliminate the gender wage gap), it has required many Hiring Managers to change the way they interview and the questions they can ask. This Salary Resource explores the Salary Ban in more detail, but also covers the benefits of using a Recruiter to navigate salary conversations, insights on reported salaries in the current job market, and the benefits of hiring freelancers vs. fulltime employees.
"hOW MUCH DO YOU EARN?" STOP, DON'T GO THERE.
NAVIGATING THE SALARY BAN
In cities where the Salary Ban has gone into effect, employers can no longer ask job applicants questions about or intended to solicit information about their current or prior earnings or benefits. Employers also cannot ask the applicant's former or current employer for salary information or search public records to dig it out. Breaking these rules can lead to paying damages, fines, and other consequences.
To avoid the aforementioned fines and consequences, it is important to fully understand the Salary Ban and its goal. One of the goals of these new laws is to narrow the gender wage gap. The aim is to have employers proactively determine a pay range for roles without consideration of an applicant's salary history or sex – relying instead on a combination of merit, experience level, market factors, and competitive benchmarks.
Keep in mind the law is not in effect everywhere yet and may vary slightly state by state.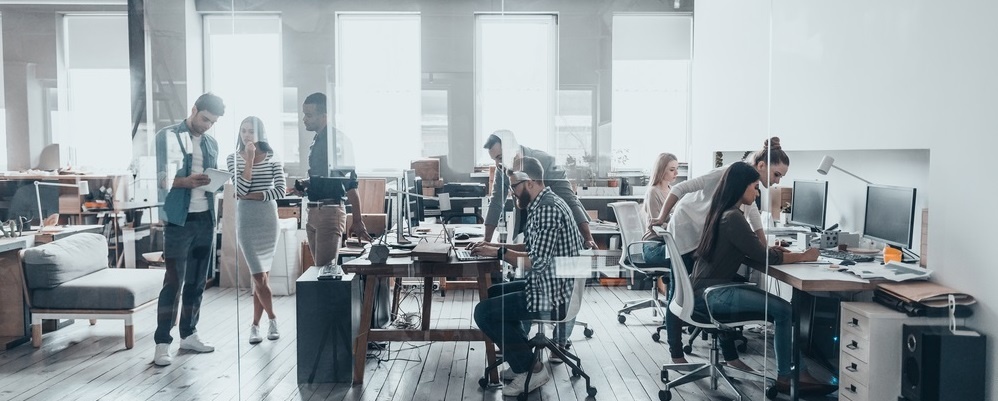 USING A RECRUITER
What about recruiters and the Salary Ban? As a representative working on behalf of the hiring company, can they skirt the issue? Probably not. For example, according to a news story in the SF Gate about this change in California, "the new bill goes further by prohibiting employers, 'orally or in writing, personally or through an agent,' from asking about an applicant's previous pay."
Even though Recruiters are affected by the Salary Ban, that does not mean they lose their value. Because recruiters have their finger on the pulse of the job market, they are an endless source of the most up to date information on ways that jobs and skill sets are evolving, how employers are structuring job offers, and what might lure the most in-demand talent. Need help developing a job description? Want to benchmark salaries for open positions? Looking for intel on what your biggest competitor includes in their benefits package? Recruiters are invaluable in helping scope out the most compelling employment proposition.
A bad hire can be costly – in terms of money lost, time wasted, and team morale hurt. For recruiters, it can also mean not being paid on the placement, as most reputable recruiters offer a guarantee on the search and hire. With skin in the game, this makes your recruiting partner highly motivated to make sure the candidates they present will be successful at your company. But, should you decide to recruit on your own, and the hire doesn't work out, the breakdown falls on your shoulders. Ensure a great outcome and keep your reputation golden by wisely choosing an expert recruiter. Learn more here!
JOB SEEKER'S MARKET
Our research found that money was the primary factor in employee behavior, perceptions and attitudes. It is also the number one reason to consider making a job switch – and it is the leading influence on employee happiness, the perception of the workplace, on-the-job stress, and engagement.
Last year we explored The Ideal Workplace and how talent defined it, who had found it, and what companies could do to move closer to the ideal. This year we've decided to drill down and get a better understanding of the impact of employee happiness, and why building the pursuit of it into a company's talent management strategy is essential. Are happy people more creative, productive, collaborative – all soft skills that hiring managers have told us are the most sought after in the individuals they employ? Does employee happiness have an impact on job satisfaction and engagement?
The results are in, and salary is the main factor in dictating an employee's happiness. Some highlights from the 2018 edition are:
75% workers reported a salary increase in the last 12 months
Median total compensation rose by 8% for full-time, non-executives in the last 12 months. Those in new positions reported an average 12% increase in total compensation
66% of respondents are planning a job switch in the next 12 months
Only 2 in 10 strongly agree that they are happy in their job and that their workplace is ideal
For the full report, click here!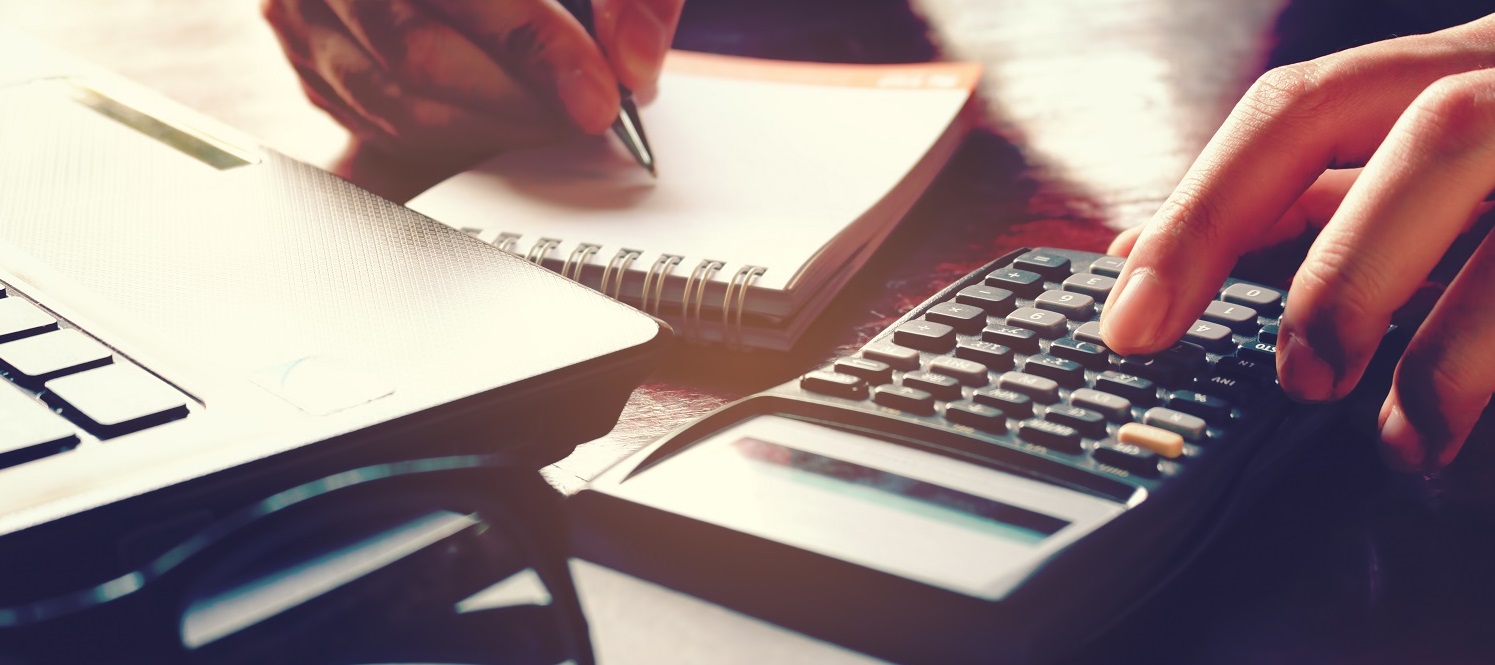 SALARY GUIDE
For many employees, when salary comes up short, they are willing to consider other aspects of the employment proposition to make up for it. This includes improved benefits, better culture, and better perks. For the full list of the top 10 salary trade-offs,click here!
Our Salary Calculator is another incredible resource in seeing where different positions and industries fall on the salary spectrum. We wanted to make sure we covered as many job titles and salary ranges as possible to give both employees and employers an idea of where each title and industry stands.
Unlike other resources, 24 Seven's Salary Calculator is based on what our industry expert recruiters are seeing in the job market. The calculator allows you to search broadly by title and gives you the low-end and high-end industry averages. For a salary breakdown for Digital Marketing, Content and Copy, Fashion, e-Commerce and Retail, Operations, Human Resources and Logistics, check out our Job Market Report here!
FREELANCER OR FULL TIME
To survive in today's business world, companies have to look for every advantage and cut costs where they can, that's why we're seeing a lot of companies doing more with less Hiring freelancers can be a great strategy when you don't have the budget for fulltime headcount. A company can save money with freelancers because they don't require additional costs such as training and benefits.
Let's explore how hiring freelancers vs. direct hires can help you stay fiscally fit. With a direct hire, you pay HR to go through applications, do background checks on and conduct interviews. Once hired, they may go through significant training. If it's a fulltime position, you will need to ensure their 32-40 hours each week are filled with work to maintain optimal productivity. Additionally fulltime employees are eligible for benefits.
With a freelancer, you pay only for the work they do and the time spent on the work. If you only need their help for 30 hours, you only pay for 30 hours. No associated training and benefit costs here!
Find out which one is right for you in this article!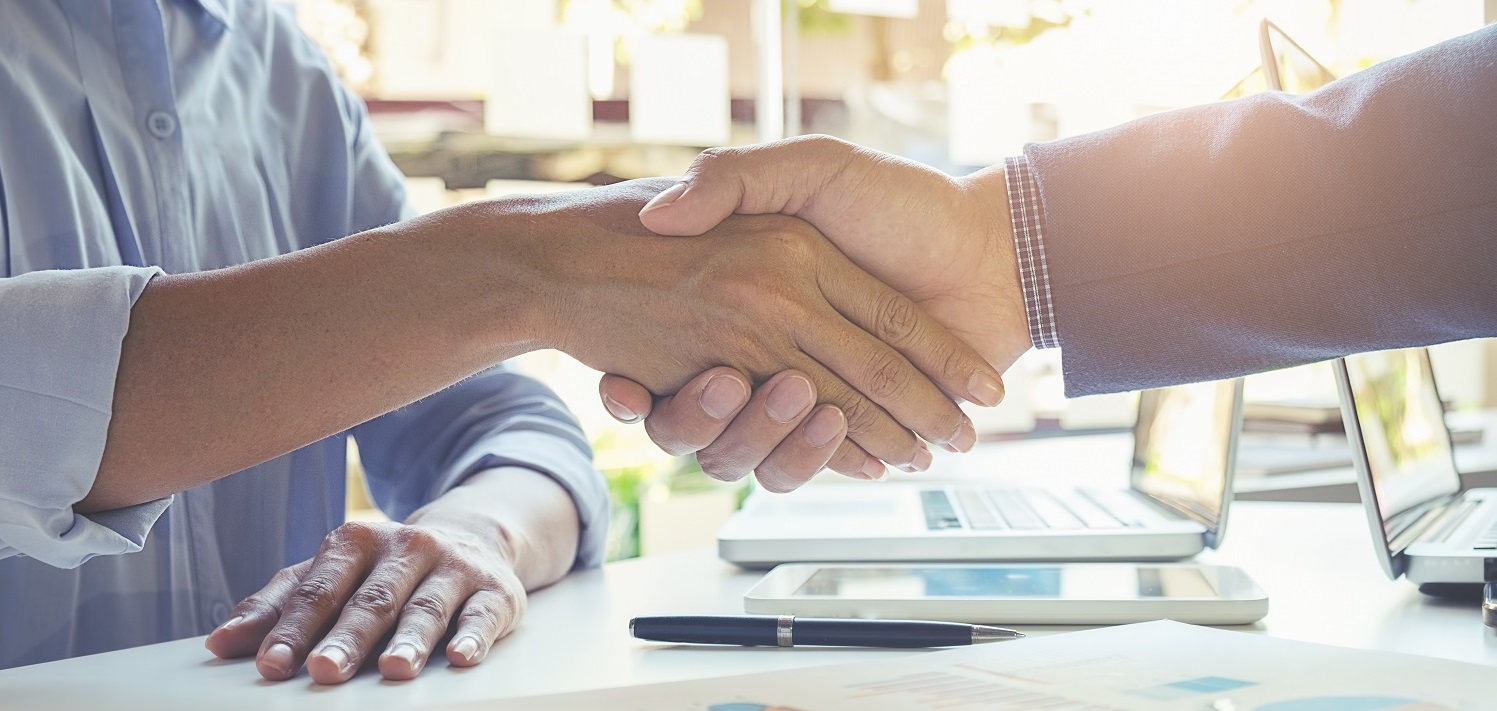 ACT FAST OR LOSE OUT ON TALENt
Since 2013, our Job Market Reports have noted that hiring conditions favor the job seeker. With this in mind, it is important for employers to move fast to win over top talent. Despite the unrelenting demand for talent, some employers are operating with no particular sense of urgency when it comes to moving forward with candidates who fit the role both with their skillset and culturally. Why is this approach a high-risk gamble whether you are hiring freelance or fulltime, or working with a recruiter? Click here to find out and get the 5 steps to optimize the hiring process and improve the candidate experience.

Want more information On Salaries? Click Here
to Download Our 2018 Job Market Report!