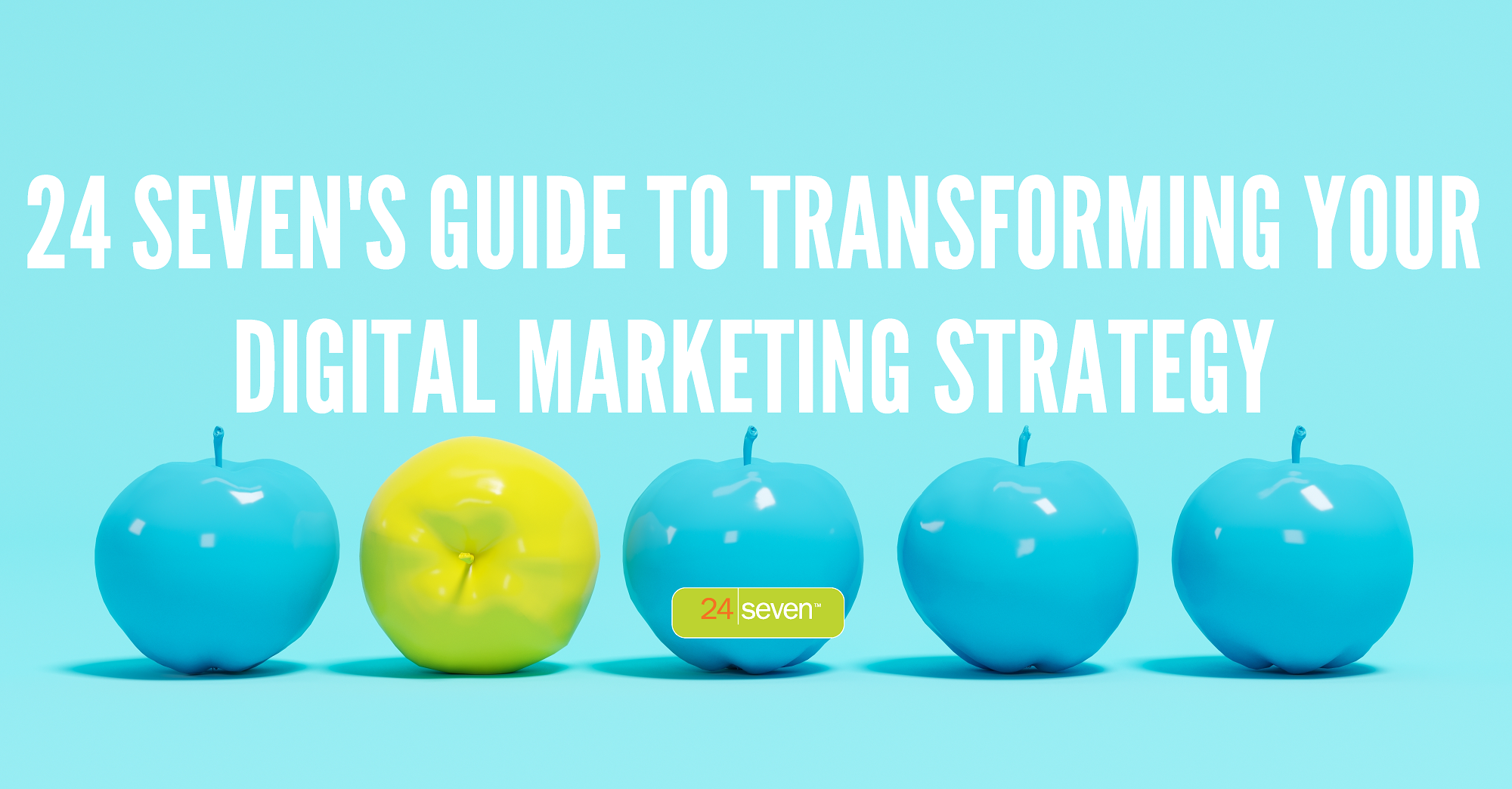 Looking to add to your existing digital marketing campaign, expand your team, or just get some new insights on what other companies are doing? With the constantly changing platforms and trends within digital marketing, this resource will set you up for success.
SHake It Up
While some generations are still catching up with digital trends, Generation Z grew up as digital natives. Gen Z is extremely focused on hard work, education, and personal success. As the first digital generation, they don't just use social media platforms, they consider them integral to their lives. A survey from Defy Media and Adweek, notes that 95% of Generation Z uses YouTube, 69% use Instagram, and 67% utilize Facebook. Perhaps more telling, 50% claim they could not live without YouTube.
The digital marketing workplace revolves around them, so why not integrate them into your strategy and take advantage of their appreciation of cutting-edge technology, progressive social values, and a traditional reverence for personal responsibility and financial success.
Keep Up The Search
Staying on top of SEO trends can be challenging as they're constantly changing. Implementing the latest SEO trends and strategies can lead to increased brand awareness and consumer conversions.
SEO Trends to Add to Your Digital Marketing Campaign
1. Look for Voice Search to Ask More Questions
More than 20% of Google queries are voice searches and voice search is preferable by more than 50% of smartphone users. Conversational phrases and long tail search keywords are the SEO trends to incorporate into your marketing plan as Voice Search continues to gain momentum.
Mobile Will Continue to Take Over
Optimization for mobile solutions has to be a priority as it's estimated that by 2020, there will be 2.87 billion smartphone users. Be on the lookout for SEO professionals who can develop websites with mobile interfaces that offer fast loading and an enhanced user experience.
Expect User Experience Optimization to Grow in Importance
UX and SEO have merged. User experience continues to grow in importance across all devices. Web design should be such that navigation is easy to avoid high bounce rates and encourage the user to convert. Targeted, accessible, and high caliber content is also important to engage audiences on and offsite.
Rich Snippets to Drive More Traffic with High Click-Thru Rates
Users are busy and want their search experience to be short and engaging. Therefore, people are attracted to snippets that stand out above the rest. Incorporating structured data in web content is a great way to boost a website's Google rankings and have a higher click-through-rate.
Mentions are the New Links
Brand mentions are becoming more recognized by search engines and help to improve a site's search rankings over the long-term. Once a brand makes its rounds across the digital landscape, it boosts its relevance to search engines.

Finding a Candidate
Digital Marketers are reinventing how products, services, and brands are portrayed online, providing new opportunities for customer interaction. Their responsibilities typically include working closely with key stakeholders on e-Commerce, branding, creative, and social teams to execute breakthrough campaigns.
When seeking out the perfect digital marketing candidate our Account Managers look for experience in anything digital – social media, SEO/SEM, PPC, data analysis, e-mail marketing, content marketing, mobile marketing, visual marketing, and a knowledge of tools and platforms. They are also on the lookout for research and analytical capabilities, superior problem-solving skills, and creative thinkers!
Already in the interview process with a few candidates? Be sure to ask them this question to see if their digital marketing skills are a good fit for your team!
Attract The Best
The battle to attract digital marketing talent is more challenging than ever. With such a tight hiring market, you will have to work extra hard to fill any open digital marketing jobs.
One of the most underappreciated reasons that people look for new jobs is a lack of leadership at their current company. Uncertainty will drive almost anyone away, so we suggest highlighting your company's strong vision and focus.
According to our 2018 Job Market Report, job candidates have indicated that benefits play an increasingly important role when deciding to take a job. Many companies are enhancing their benefit options to attract talent and you can jump to the top of a job seekers list with a healthy selection of benefits. Download the full report to see what benefits make companies look more desirable to candidates.
It's important to remember that just being a great place to work isn't enough anymore. You also need to prove to potential workers that you have a strong connection to the community and the world. Philanthropy and community outreach not only make the world a better place but also can attract excellent employees. This is especially true when it comes to millennial talent. You can check out key insights on Millennials and philanthropy here.
Get Influential
Influencer/brand partnerships are on the rise, and as the number of Influencers grows, so do their respective followings. B2C companies in a wide range of industries are finding success with Influencer campaigns. Some companies are taking this a step further by hiring new roles, in-house, to manage Influencer marketing campaigns.
Incorporating Influencers into your marketing campaign will expand your content reach, provide a new platform with which you can engage your consumers, and increase your potential target audience reach. This strategy will also increase your Earned Media Value. Learn more about Earned Media here!
For this strategy to be successful, it is important to find an Influencer whose content aligns with your brand and marketing campaign. As you might imagine, developing, managing, and analyzing a strategy rooted in Influencer marketing isn't easy. CMOs and CDOs are changing the makeup of their teams in response to the shift from paid to earned. This includes hiring roles like Community Managers (to manage Influencer relationships) and Data Analysts (to measure success).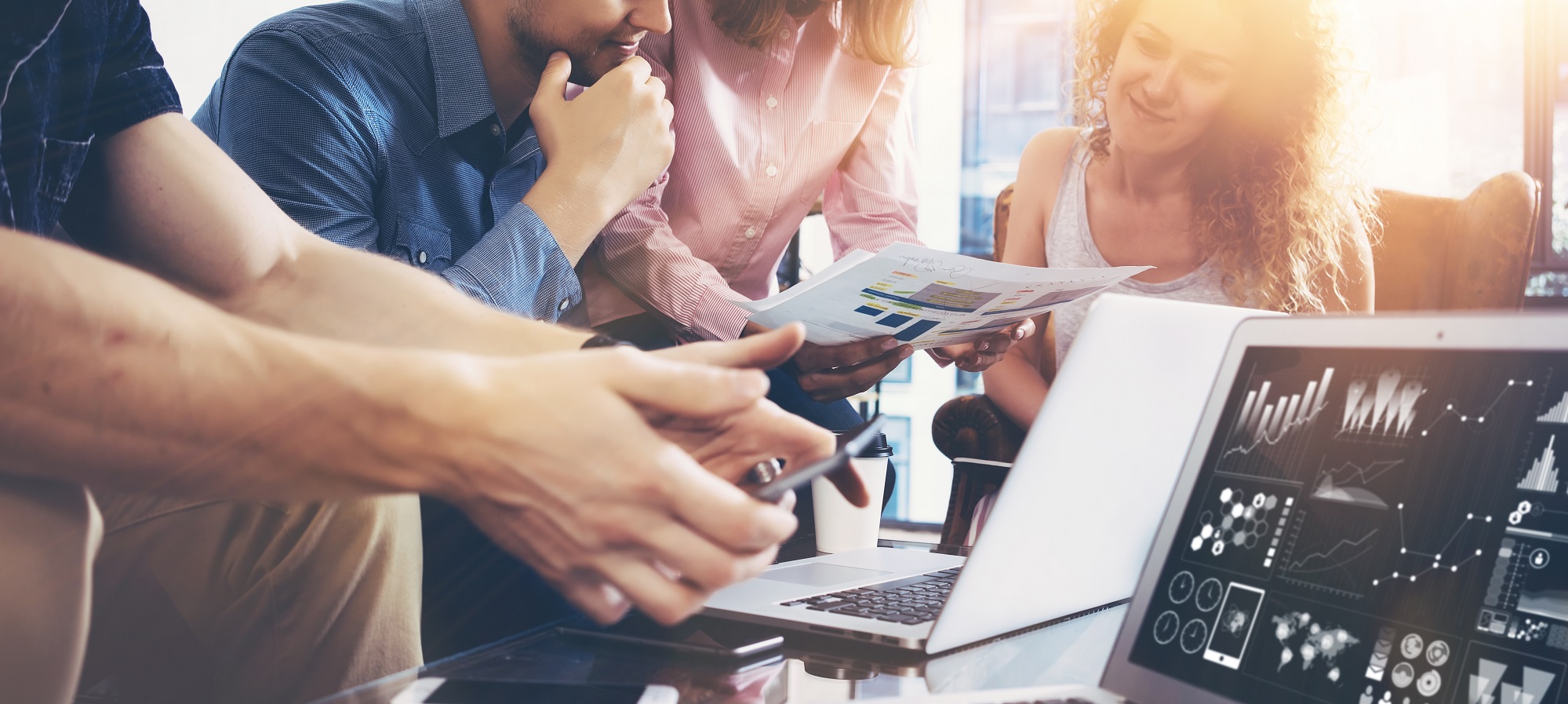 Additional Resources