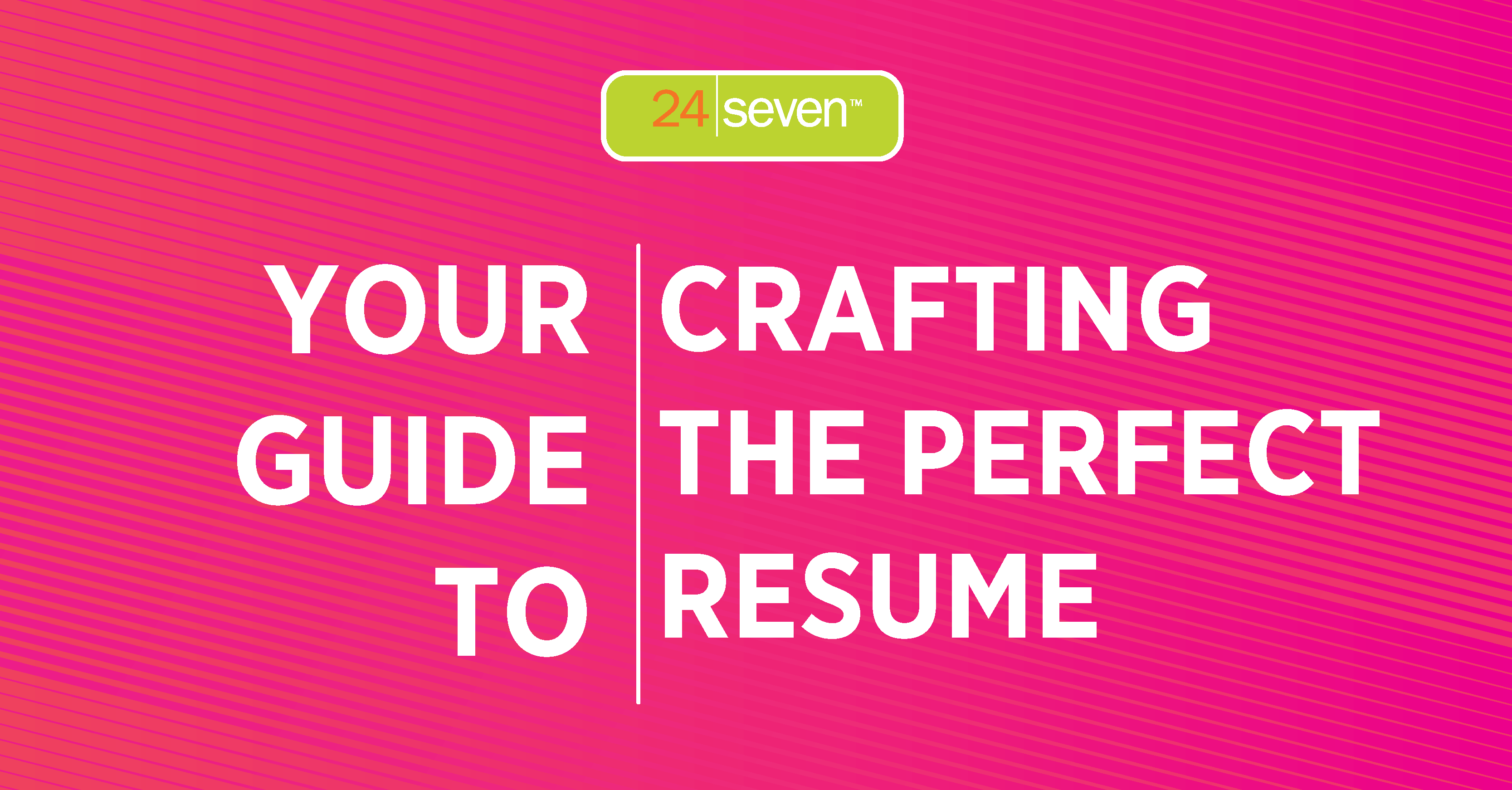 Struggling to create the perfect resume?
Is your resume in need of a refresh or a total revamp? Whether you are looking to update your resume for the new year, a new job search, or to keep tabs of your recent accomplishments, these tips and tricks will help you create your best most successful resume yet.
What to include
Get Specific
Just as you would tailor your cover letter to a specific role, the resume you submit to each job should be tailored to that role and/or company. If your past roles include relevant experience for the job you are applying for, it should be on the resume!
Include your side gig
In today's job market, unconventional work experience is widely accepted and sometimes even encouraged. Including your side gig on your resume shows you have a passion and interest outside of work. It also shows how diverse your skill set may be. Maintaining a consistent hobby, project, or side gig outside of work requires self-discipline and drive, which are two characteristics that employers strongly value.
Prioritize community involvement & extra-CURRICULAR activities
Hiring managers want to see you're involved in other things outside of work. A volunteer program, personal blog, YouTube channel, etc. are examples that should be permanent members of your resume regardless of what job you're applying for. This shows you're dedicated and go above and beyond what is expected of you.
It's all in the numbers
When discussing your past roles, be sure to include facts, figures, numbers, and growth. If you exceeded your goals by a certain percent, or increased engagement, adding in the numbers will boost your accomplishments.
Utilize strong verbs
In your job descriptions, modify full sentence descriptions of your role. Create strong action verb led bullet points that exemplify your experiences in a skimmable fashion.
For example, you can change "as a designer I was able to to address the challenges faced by my client in a visual manner" to "conceptualized and executed visual designs to address the challenges faced by my clients "
Reference the job posting
Where applicable, incorporate some of the verbiage and skills found in the job description throughout the bullet points of your resume.
Want to learn more? Check out the full blog post!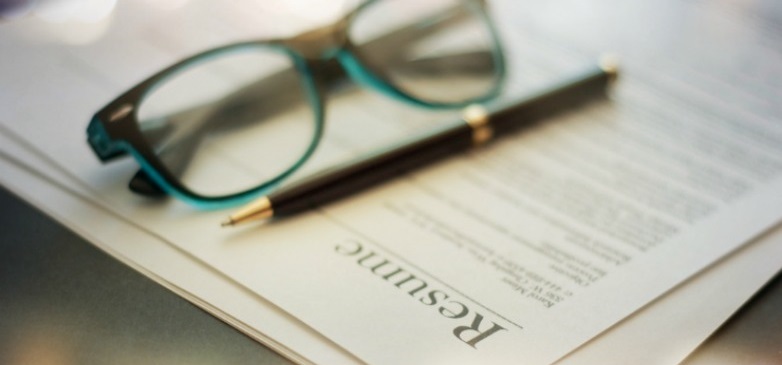 Formatting is key
Get creative!
Let your personality shine through, and show your creativity through your resume template, if of course, the position calls for it. It does not make sense to make an overly creative resume for a role that is not creative. You want your new resume template to reflect the type of work you do. If you're an Art Director, let your creativity shine. If you're an SEO Analyst, you'll want to keep things simple, legible and clean. Either way, a new resume template will help set you apart from the crowd. Templates are available for purchase or as free downloads online if you don't want to create one from scratch.Again, tailor your resume to the position, and show off some of your strengths before the Hiring Manager or Recruiter even reads the first word on the paper.
Keep it minimal
Limit your experience to only the necessary elements that apply to the specific job you're applying for, and design for skimmability. Your goal in creating your resume is to try to get as much information to the Hiring Manager in as little time possible.
1 page, above the fold
Be sure to have your most relevant, recent experience listed first. Overall, a good rule of thumb to follow is to keep your resume to one page and have the most important and related information on the top half of the page. This will serve as a hook for the Hiring Manager to continue reading.
For more info, read the full post here.
3 words to retire on your resume
Innovative
Every person wants to be innovative. But often times it's used too frequently in resume writing and without evidence to back it up. Ironically, innovation is a word you should retire from your resume, unless it truly speaks to a specific example of your experience. You could use replacement words such as authentic, original, and forward-thinking.
Passionate
Using "passionate" to describe your adoration for the industry you're trying to get a job in is highly overused. Words like driven, determined, and engaged are good substitutes that will give your resume pizazz.
Responsible
"Responsible for" is the most standard verbiage for resumes. Hiring managers don't want standard! Rather, state how you were responsible and use verbs such as conceptualized, organized, and implemented.
Check out the full blog post here!
Final Steps
Now that your resume is in tip top shape, it is time to do one last run through before sending it off. Here are our final resume tips, ensure all are checked off before you start applying!
Save it as a PDF (especially if you're using custom fonts that aren't guaranteed to be on the hiring managers computer)

Name your file! There are a few options for this, but be sure to include your first and last name and the month and year, i.e.: FirstnameLastNameMonthYear.PDF

Update! As you gain experience, be sure to continuously update your resume, even if you are not looking for a job at that time. It will make your next job application process smoother!
Ready to put your resume to the test? Check out our open positions here, or meet with one of our Recruiters to make sure your resume is being seen by the right Hiring Managers.