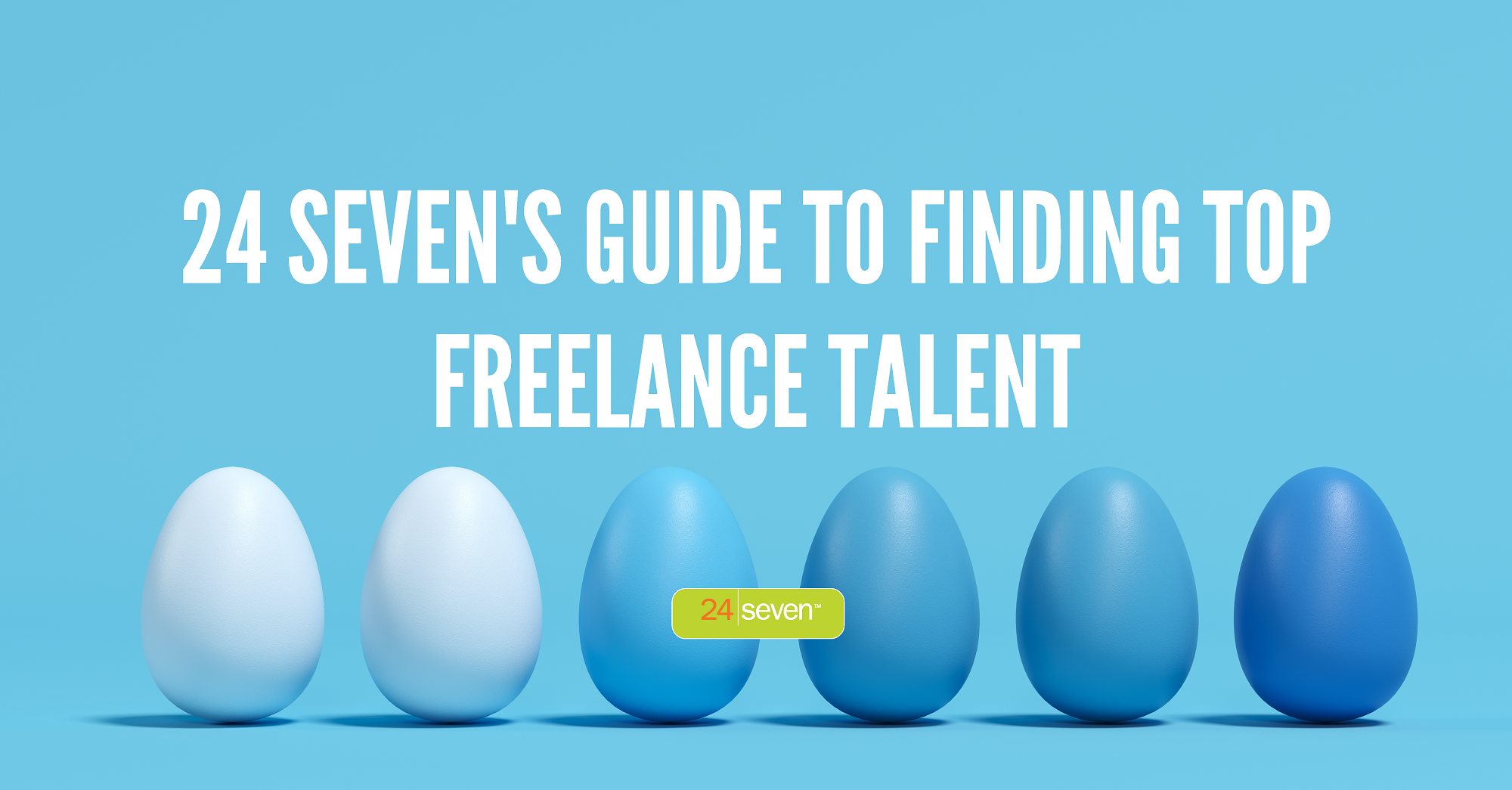 Whether you are on the fence about hiring freelancers or have already experienced the benefits of temporary workers, this resource will fill you in on the perks of hiring freelance talent, and how to make the most of their skillsets for your business.
Pros of hiring a Freelancer
Did you know that there are over 57 million freelancers in the US? A study done in Fall 2017 noted that if the growth rate of freelance talent continues as expected, the majority of the workforce will be freelancers by 2027. Even if you haven't worked with freelancers yet, odds are high that you will be hiring your share of them in the near future. So why not start now?
Affordable. Unlike a direct hire, you are not responsible for covering office space, equipment, or insurance costs for freelancers.
Flexible. This not only benefits the freelancer, but also benefits you. Whether you need the extra hands for a project, or something done in a quick phone call, freelancers have the availability in their schedule to be assigned tasks and return excellent work in a timely manner.
Specialized. If you are looking for an expert in specific field, hiring a freelancer is the way to go. The project or task will be completed by a pro, rather than partially done by a full-time employee who was multitasking on 3 other projects and their daily tasks.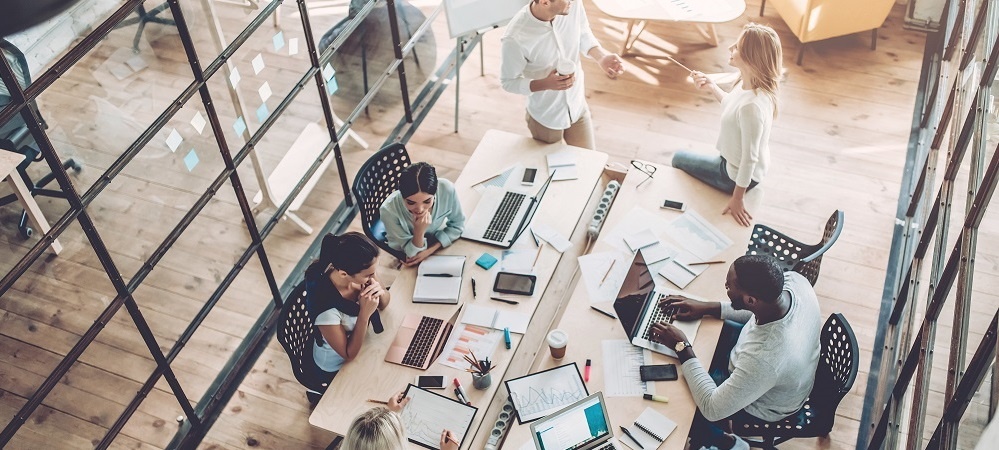 How Remote Jobs Are Changing the HR Process
Remote work and freelancing are two of the hottest trends across every industry. Though working remotely was looked down upon in the past, with more companies offering remote work as an option, it is easy to see the benefits.
Freelancers/remote workers are changing the work landscape by:
Not worrying about commuting – goodbye morning stress
Which correlates to number 2, higher engagement
They are less likely to feel burnt out resulting in reduced turnover
And these all add up together to create increased productivity.
If these benefits aren't enough to get you hooked, keep reading for a guide to the freelance landscape, and why freelancers should be part of your talent mix.
Blending Freelancers Into The Talent Mix
Often times, freelancing is seen as a young, creative person's game, but it is important to remember that freelancers are available across industries and vary in their skillsets and experience levels.
If you have a difficult to fill role open on your team and are struggling to find the perfect candidate, this is the perfect time to consider hiring a freelancer. If they're a culture and skillset fit you may have just found your fulltime hire! Hiring freelancers can sometimes turn into a try before you by scenario, helping you to fill a difficult position with a candidate you already know is a fit.
Are freelancers your perfect solution? Read more on blending these highly skilled and high demand talent into your team here.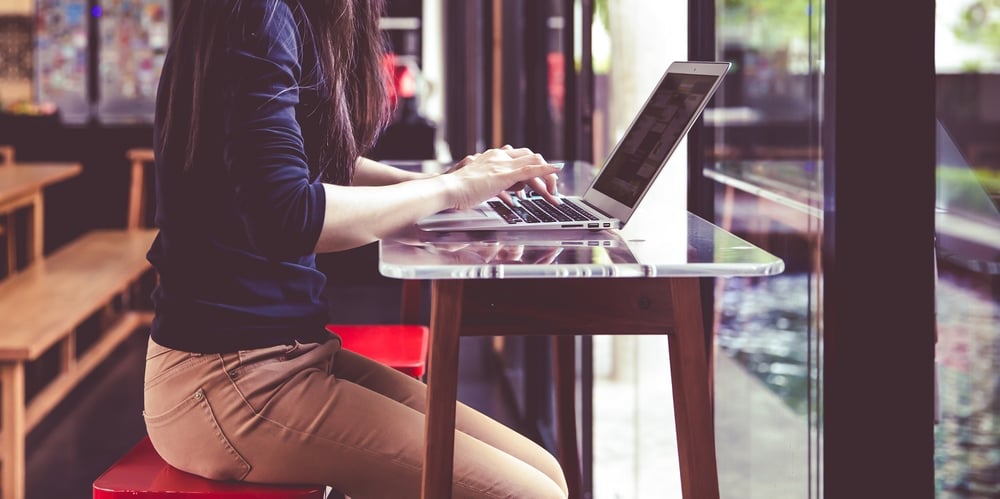 Who Should I hire As Freelance
The most in demand freelance talent we're seeing are Social Media Managers, UX Designers, Email Marketing Managers, Production Artists, Project Managers, Social Graphic Designers/Producers, and Content Creators.
While these roles could be hired either freelance or fulltime, it is easy to see where freelancers can get the job done best depending on the team and specific project needs, especially if it is for a new project or launch. The digital landscape is constantly evolving with new trends, technology, and content, so an expert opinion and skillset is necessary when completing these projects, and freelancers constantly learn and grow their trade, when they work with different brands, products, and technologies.
An example of this can be found in UX Designers and Web Developers, who often work from home and independently, but are able to come in for specific projects or on an as needed basis.
Freelance Experts
Have you been convinced of the benefits that hiring freelancers can bring to your company?
With freelancers, you will be able to control labor costs, maintain productivity, meet timelines, and deliver a solid ROI without burdening the rest of your team or company. Whether you need a freelancer for a special project, to cover for a full-time employees leave, or just need part-time support, freelancers are available to fill in the gaps for just the amount of time that you need them for and not a moment more.
Ready to put the benefits of hiring freelance talent to the test? While select staffing agencies offer specialized talent and fill only full-time or freelance roles, there are agencies (like 24 Seven Talent) that specialize in freelance, temp-to-perm, fulltime and even executive level recruiting.
Hire your freelance talent with our expert Recruiters and take a look at our hot talent available now!