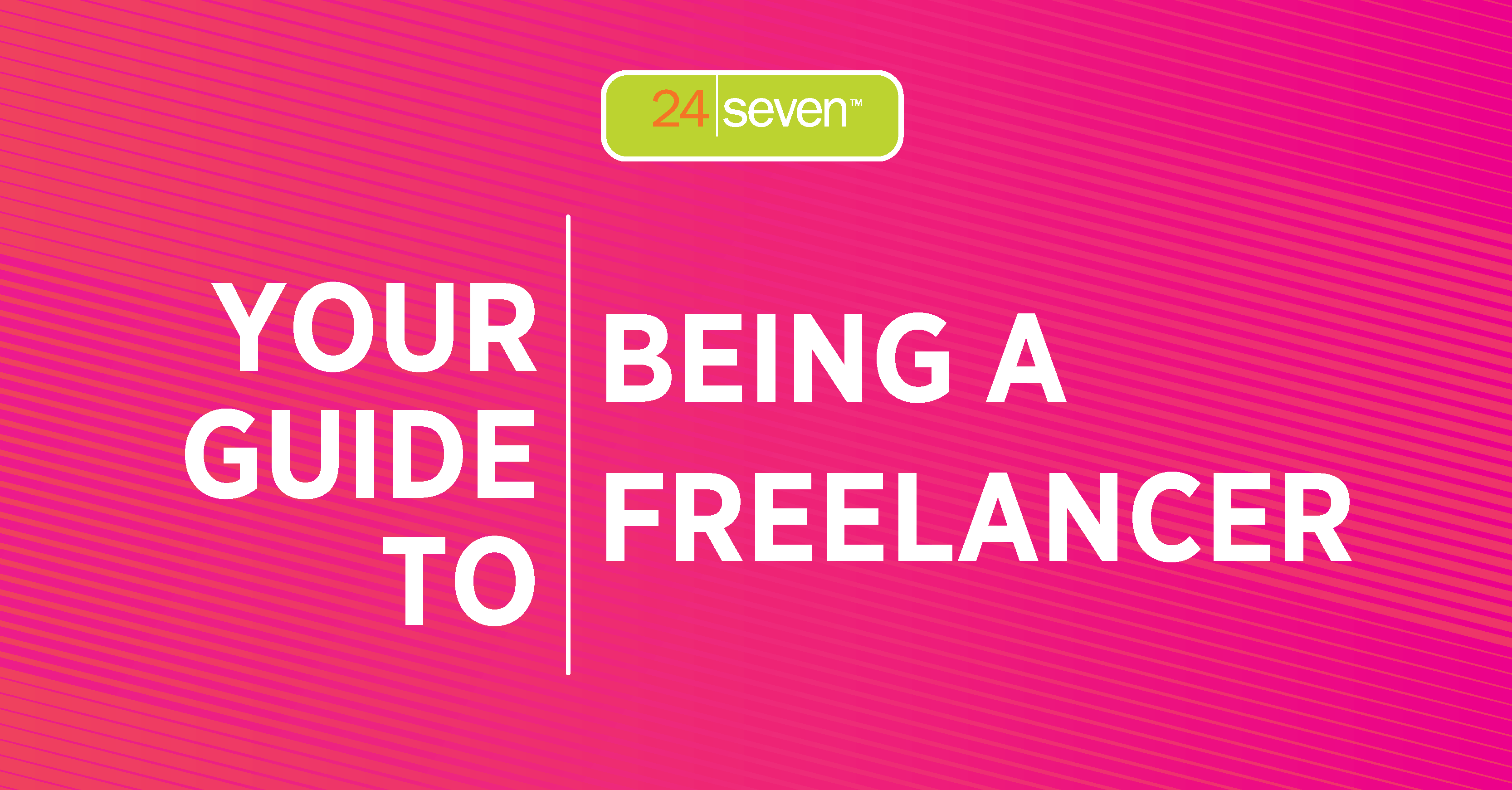 Freelancing is an incredible option for anyone looking for flexibility and the option to work on different projects with multiple clients, but it can be a difficult transition from full-time work. Lucky for you, we're here to provide you with the tools and tips you need to become a successful freelancer.
Should You Become A Freelancer?
According to a recent study, if the growth of freelancers continues as expected, the majority of workers will be freelance by 2027. If you needed a reason to start working freelance, let this be it.
The most in demand freelance talent we see includes, Social Media Managers, UX Designers, Email Marketing Managers, Production Artists, Project Managers, Front End Web Developers, and Content Creators.
Some questions to ask yourself before making the transition are:
What is your "why" for freelancing?
How will you secure business?
Where will you work?
What is your rate?
For tips on how to answer these and more, click here.
Freelance Myth Busters
While you have been considering working freelance, we're sure you have heard some conflicting myths that we want to clarify.
Business comes to you. If only it were that easy. Part of the job of a freelancer is sourcing new clients and projects to work on. Once you begin freelancing more frequently, work will start coming in through referrals , and you can always work with an agency like 24 Seven, who will find gigs for you.
No benefits. While this is definitely a deal-breaker for some, if you follow the last piece of advice from above, recruiting companies, like 24 Seven, provide their freelancers with health benefits. New laws have also made benefits more attainable without needing a full-time job.
Clients pay in a timely manner. You see your invoice as a paycheck, your client sees it as an invoice. While being a freelancer has several perks, one of the responsibilities that comes with working directly with clients is the need to plan ahead financial for not having a weekly or biweekly paycheck. Of course, when you work with an agency, you are technically their employee and can count on regular paychecks.
It's a lonely lifestyle. This comes from the constant idea that freelancers only work from home. Today there are several free shared workspaces, coffee shops, and libraries available for your use if you're interested.
For more on these myths, and insights from our resident marketing consultant, click here.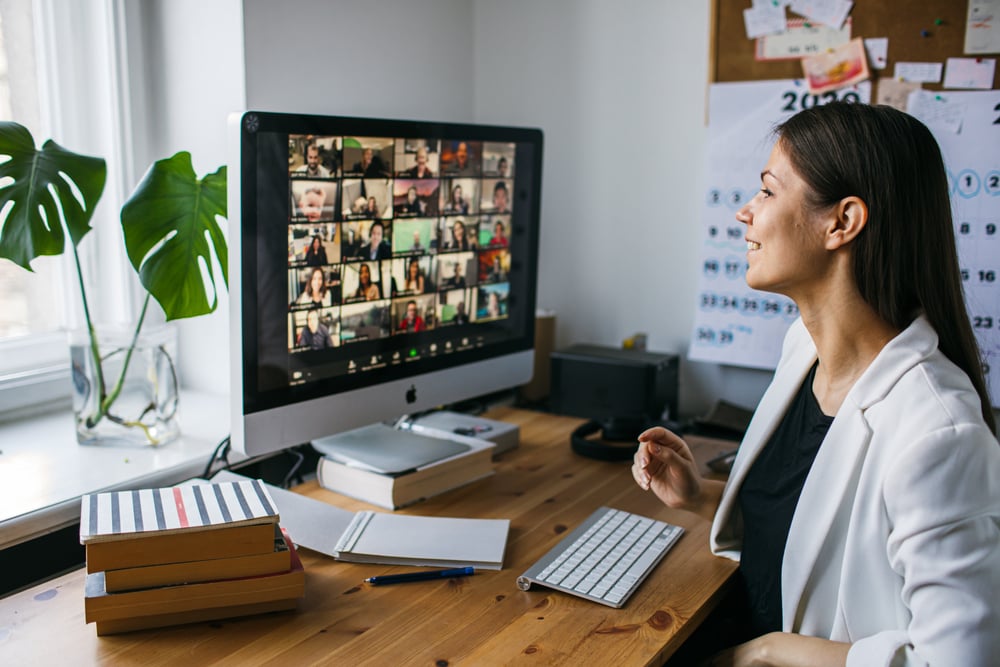 Managing Your Time As A Freelancer
Once you have made the jump from 9-5 to making your own schedule, feelings of excitement and panic may arise. Yes, you now have the freedom you've been dreaming of, but there is also a lot of responsibility that comes with being a freelancer. It is now up to you to hold yourself accountable and manage your time efficiently.
Here are our top tips to manage your time as a freelancer:
Focus on one task at a time & stay organized. We are all guilty of multitasking, and claiming we can do everything at once, but when it comes to work, especially sensitive projects, committing to one task at a time will allow you to cross more things off of your list instead of wasting time bouncing between projects.
Treat freelance as a 9-5. Freelancing is not a smaller time commitment than a 9-5 job. If anything, it can at times be more, especially if there is a quick turnaround for a new project. Whether you need to schedule your to-dos in a planner, or time block your specific tasks, this will ensure you are on track with your projects, plus will allow you to communicate with others in the office if needed.
Avoid distractions. Both social media and the internet are a black hole of procrastination. Whether it be videos or seeing what your friends are up to, avoid temptation and save the funny YouTube clip for a break. It is up to you to meet your deadlines!
For more tips on managing your time as a freelancer, read the full blog post here!
Tips To Improve Communication As A Freelancer
Technology has influenced the way we communicate on a daily basis, whether it be with coworkers, friends, or family, our options are abundant. Platforms such as Slack, Teams, and Zoom have changed the team communication game, allowing you to organize conversations, collaborate beyond your company, make video calls, and share files.
These technologies make it easy and feasible to communicate across time changes, schedule conference calls and video conferences all at the click of a button.
To learn more about freelancing with 24 Seven, click here.