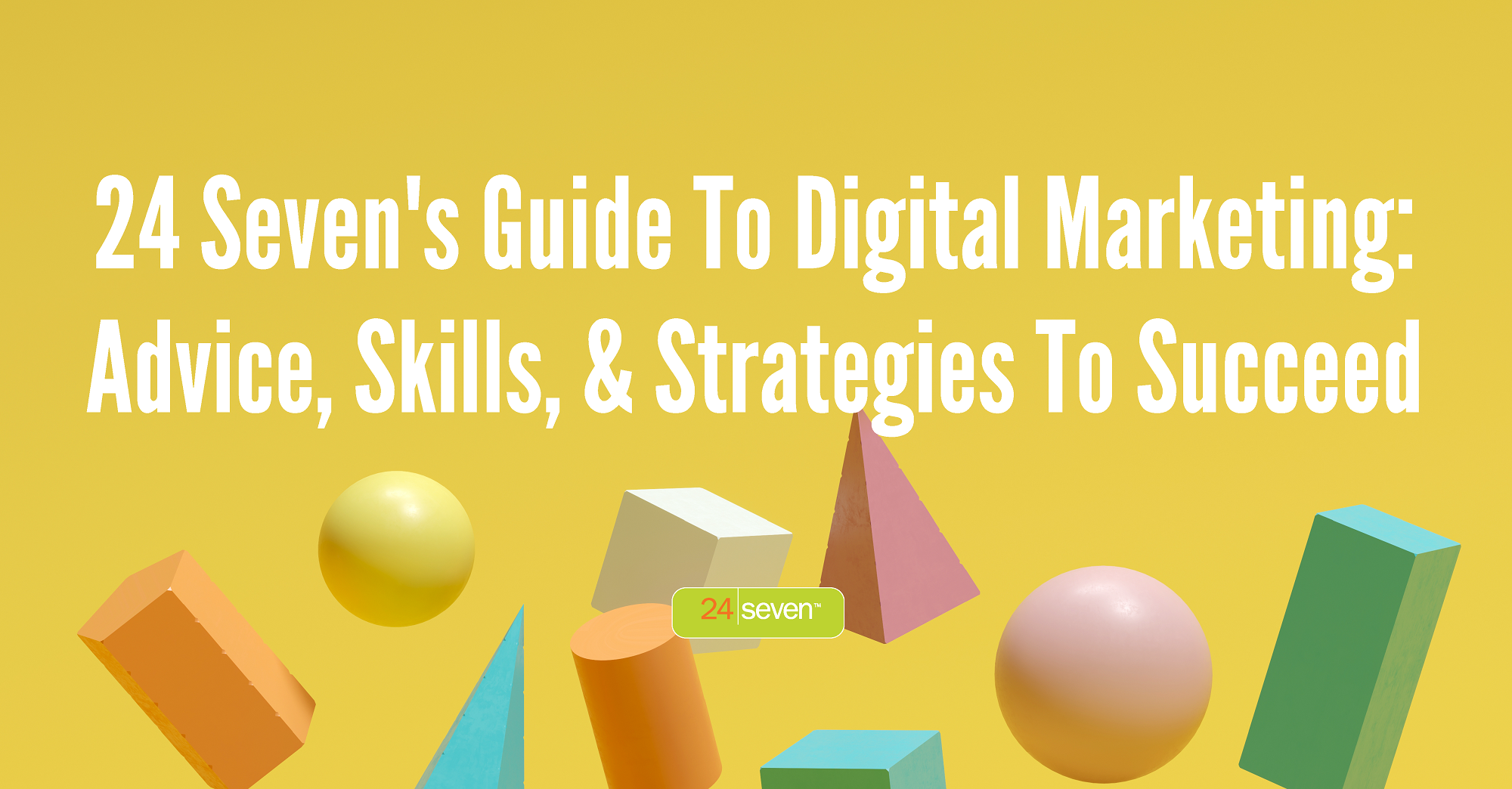 If you have already started your career in Digital Marketing and have checked out our Guide to Becoming a Digital Marketer, this resource will educate you with the skills, strategies, and expert advice to succeed in this industry.
Expert Advice
Sometimes we need a little extra motivation and inspiration to not only bring our A game to our careers but also to continue growing as marketers in our ever-evolving industry. Here is some advice from a few of our favorite Digital Marketers.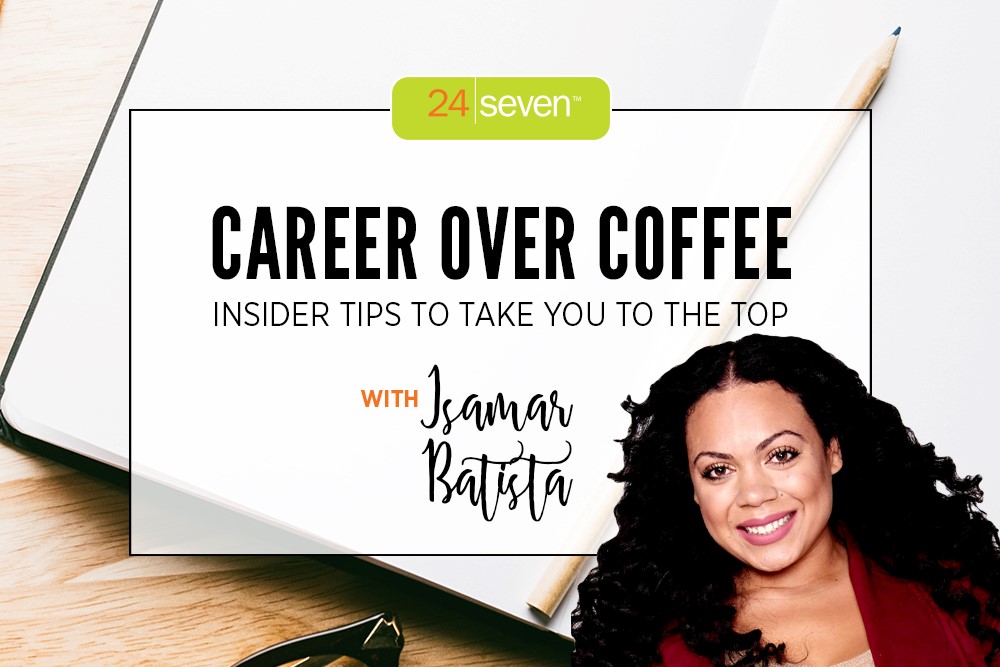 Isamar Batista, VP of Marketing & CRM for ShoeDazzle
"Growing up I knew I wanted to be in fashion because it came so naturally to me [but] I was also a tech geek always chasing the latest technology and even taught myself how to code on MySpace because I wanted to have the coolest profile — coding to me always felt like magic... I knew eventually I would have to pick a lane because the fashion and technology industries are so different [and] I could have never imagined that ecommerce & technology were going to revolutionize the way we shop but I'm so glad that they did!
Never stop learning and growing. In the digital space, things are changing every single day and you need to commit to relearning everything you know every so often. Don't ever get too comfortable with what you know and do. The only thing you should get comfortable with is taking new risks!"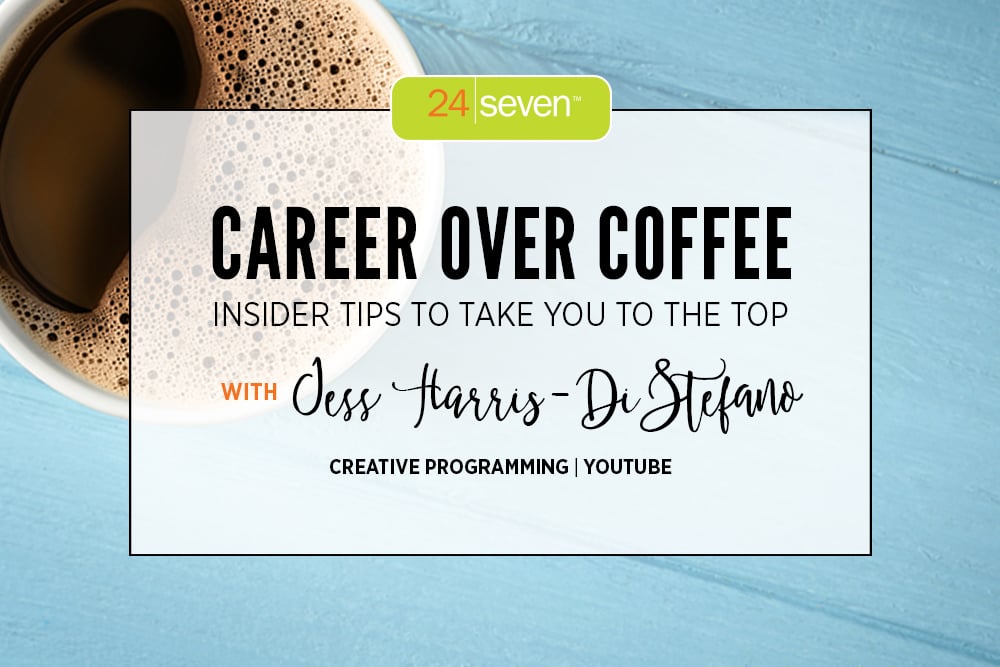 Jess Harris DiStefano, Creative Programming, YouTube Space
The digital space has evolved so rapidly that there is a need for constant education on the new trends and technologies that there is a need for constant education on the new trends and technologies. To make a video for YouTube a few years ago you would need a camera, sound equipment, editing software, and now you can just take a video on your phone and upload it. As millennials get older, the idea of tuning in to watch something at a set time won't happen so we will see a vast shift in how people consume media, and where the dominant platform will be. Social media and YouTube are going to continue to dominate the market, and most likely outrun TV networks with shorter content available to be streamed at their convenience.
Be flexible, consume digital content at a rapid rate to be able to talk about it knowledgeably, and get experience in production. Watch content and see what works and what doesn't work – this includes all digital experiences, not just content. Start picking up trends and spend an hour or so on platforms such as YouTube and Instagram and then take a step back and evaluate it. For getting experience before making your start in the industry, get experience in production. Your production experience could be pre or post but being a PA will allow you to be able to see all the details that goes into just one video."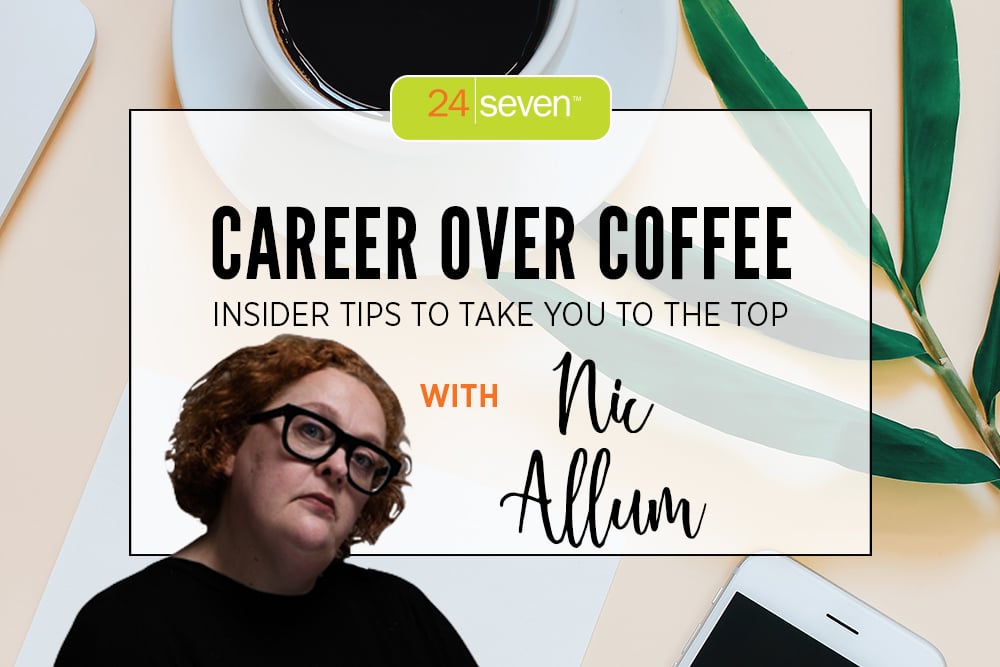 Nicola Allum, SVP of Strategy, Culture & Influence for The Projects*
I'm at an age where I experienced the birth of the "digital space" in marketing, so it's been a fascinating ride.... In today's landscape, I do think we've gotten way too reliant on technology, and in some respects it's making us lazier, as we're less resourceful when it comes to how we seek out information, learn and experience the world... Companies are realizing that people are not just consumers, which means they, as brands, have to stand for something far beyond just being profitable.
I'd therefore appeal to all my Gen X colleagues in C-Suite decision-making roles: Step outside your comfort zone! Walk the walk and talk the talk. You are the change makers that this industry needs."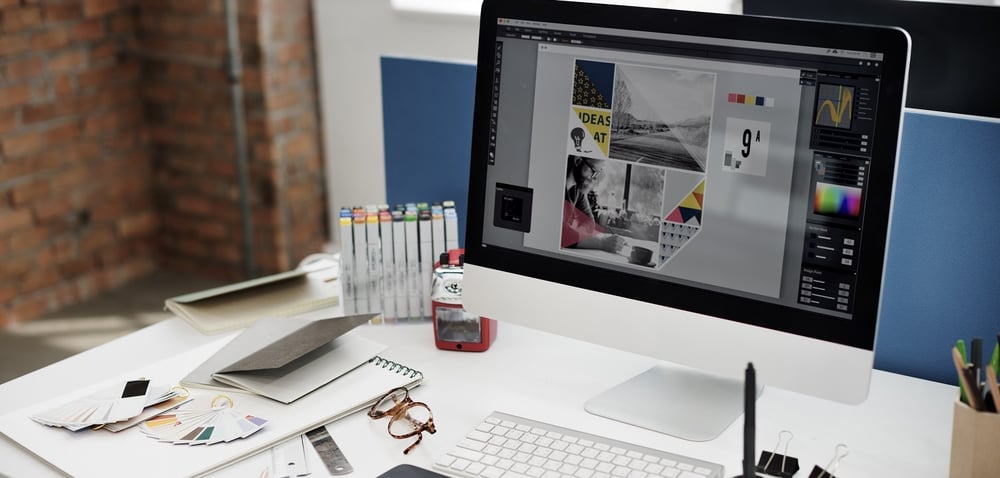 Trend Forecast
Be up to date with your marketing strategies and digital marketing campaigns with these upcoming trends:
Testing, testing 1, 2, 3

Testing is key. Try out different subject lines, try various calls to action, A/B test, and implement personalization.

Get Creative

Whether it's an email, an Instagram post, or a new CTA on your site, always ask yourself "will this grab my target customer's attention?" It's our job as marketers to find the balance between creating something new and eye-catching while staying true to our brand identity and voice.

AI

Artificial Intelligence isn't a thing of the future, it's being integrated everywhere and anywhere now. AI allows brands and companies to automate once time-consuming processes efforts can be focused in other departments and areas of the business. As Digital Marketers, we can use AI to automate components of our strategy allowing us to spend more time on other, more creative projects. Customer Experience is one area that's gaining attention with the adoption of AI. Whether it be an order issue, a customer service complaint, or another way to better the experience of a consumer, AI has allowed for improvements in a brand's relationship with the customer.

The customer journey is more important than ever before and as marketers we must take a holistic approach to ecommerce. Incorporating skills such as paid media, PPC, social, and analytics will help you succeed in a customer's online journey and bridge the gap between the data and the customer.

Influencer Ties

Micro-influencer partnerships are slowly becoming more popular and effective, providing higher ROI allows for versatility and usability of incorporating tiers in your influencer marketing strategy.
Digital marketers are constantly in demand, but it is important, especially in today's job market, to make yourself stand out. Push strategies forward and utilize the above skills and advice to put you ahead of the rest of the marketing pack. To take the next step in your Digital Marketing career, browse our open roles here!